Are you work ready and need a little help applying or interviewing?
Applying for a job is stressful, submitting resumes that work and interviewing can be overwhelming.  Below are a few resources that may help reduce the stress.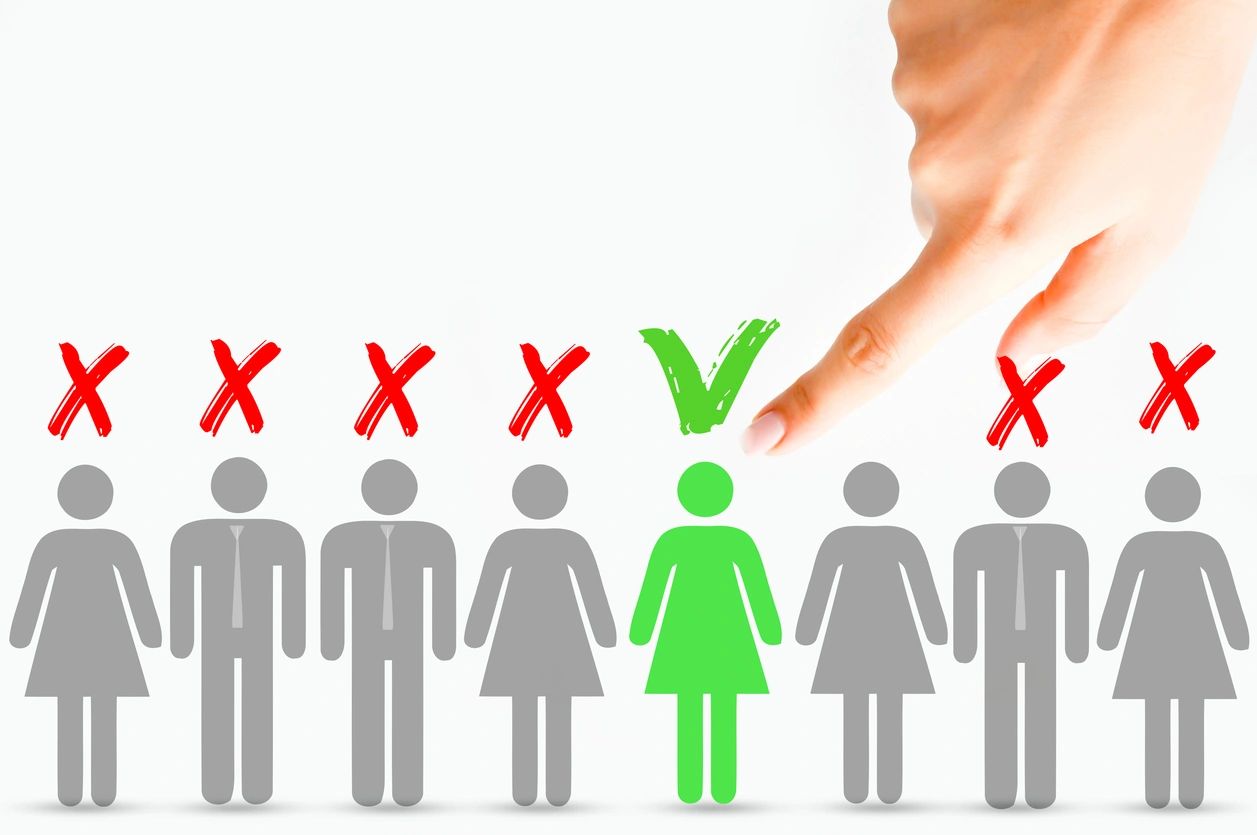 The local work centers (in Medford and Grants Pass) offer services provided by WorkSource Oregon and the Oregon Employment Department.  Job seekers are offered employment search assistance including help developing resumes and guidance on interviewing (including online interviews).
They can also help you sign up for free online webinars for both resume and interviewing assistance (including applying for state jobs).
To see a calendar of workshops, click HERE.
JobScan (Resume Assessment Tool)
When applying for a job, make sure your resume is specific to the employer's job description.  Otherwise, the resume will likely not be seen by an employer.
"JobScan" is a tool where you copy your resume in one window and then the job description from the related job in the other window.  JobScan looks for areas of the job description that are missing from your resume.  ** Before uploading your resume, remove any personal identification (name, address, etc.) **
QualityInfo.Org is Oregon's labor market information warehouse.  This is helpful when you:
want additional occupational information specific to the Rogue Valley
are making sure you have key words specific to the occupation included in your resume (from the occupations "knowledge, skills and abilities sections" of QualityInfo)
negotiating a wage with a possible employer
To start searching for occupations in the Rogue Valley, click HERE.
O*NET is the National source of occupational information (that QualityInfo draws from).  Use O*NET like you would QualityInfo.
Key Word Search

: Search for occupations by entering a few words that describes the occupation.
Browse Industries Careers: use this tool to search broad industries (such as Construction) to show specific occupations.
A comprehensive toolkit for young workers, their parents, educators, and employers.  Includes federal rights for workers, types of jobs for youth, Internships, and more.