Do you need help completing your High School Degree, GED, or ESL?
There are several options for you to complete your High School Diploma, GED (General Educational Development or high school equivalency), and ESL (English as a Second Language).  There are options for both English and Spanish.
You can click the "
Happy to help

…" button below to text or message that you "

would like GED assistance

"
Here are sources in the Rogue Valley.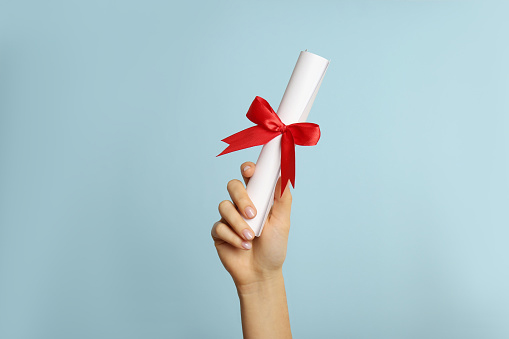 If you are between the ages of 14 and 24 and want help, Project Youth+ may be able to support you including online and in-person preparation for either the GED or High School Diploma.
For a program application or to request more information please call or email Jen Perry at 541-218-4539 or

info@pyplus.org

. You can also watch a short video.
If you are older than 24 WorkSource Rogue Valley, can help you with your GED.  For more information visit their website for the closest location to you in the Rogue Valley.
If you are working with the Oregon Department of Human Services and receiving TANF (Temporary Assistance for Needy Families) you can work with them and Equus Workforce Solutions.   Find an office near you.
Rogue Community College's Adult Basic Skills program can help in attaining your GED and ESL.  They also work with Project Youth+, WorkSource Rogue Valley, and Equus Workforce Solutions.